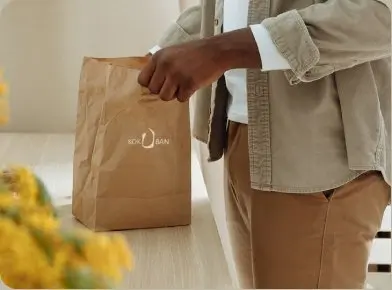 Want to stay at home?
Order & receive our dishes
directly at your home.
---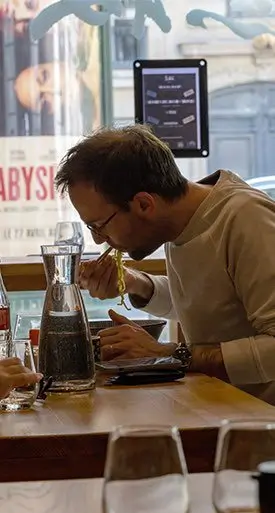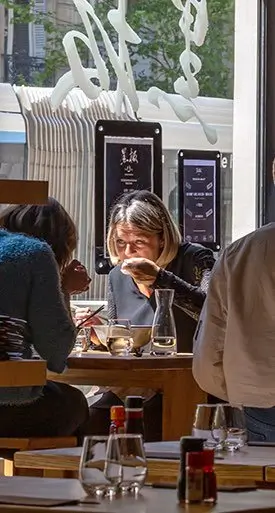 "Kokuban"
Means blackboard in Kanji – Japanese script
Kokuban … IS THE STORY OF OUR OWN BLACKBOARD, STILL BLANK WHEN WE SET UP OUR FIRST RESTAURANT. IT WAS ON THIS ORIGINAL BLACKBOARD THAT WE CHOSE THE BEST INGREDIENTS AND RECIPES THAT THE REAL JAPAN HAS TO OFFER.
Our story
AUTHENTIC JAPANESE FLAVOURS
IN PARIS
Dive into the heart of our traditional Japanese cuisine, where the combination of culinary heritage and respect for ancestral recipes creates an authentic dining experience.
Let yourself be transported into a warm, zen atmosphere, where every dish will transport you to the land of the rising sun.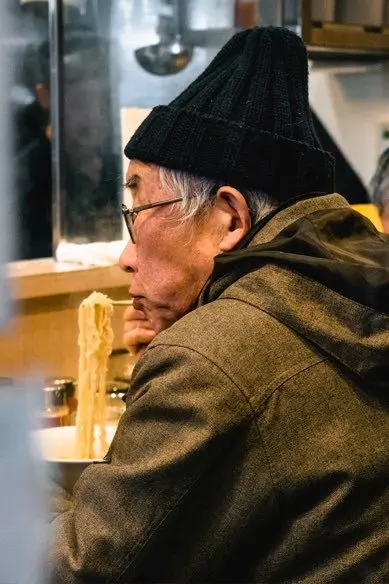 Our locations
Kokuban Montmartre
10 Rue du Faubourg Montmartre
75009 Paris
Telephone: 07 82 35 74 17
Metro :
– Grands Boulevards
Kokuban Haussmann
104 Boulevard Haussman
75008 Paris
Tel: 07 82 35 74 17
Metro :
– Saint Augustin
– Saint-Lazare