Kokuban … It's the story
of our own blackboard
still clear when we set up our first
Japanese restaurant. It was from this original blackboard that we chose
the best ingredients and recipes that true
Japan has to offer.
Start your discovery of Japanese gastronomy in a Zen setting
With our otsumami – Japanese appetisers – our edamame, our seaweed salads or our chicken or vegetable gyoza. You'll rediscover the delicious tastes and smells so typical of the streets of authentic Japan, from the north to the south of the archipelago, from Hokkaido to Okinawa through Tokyo.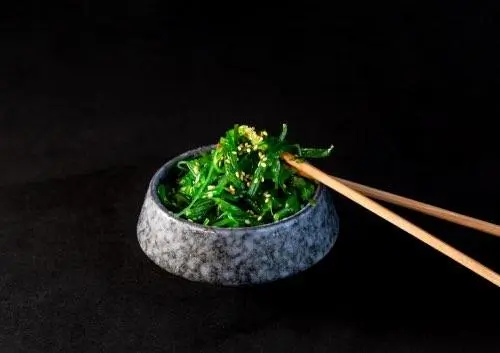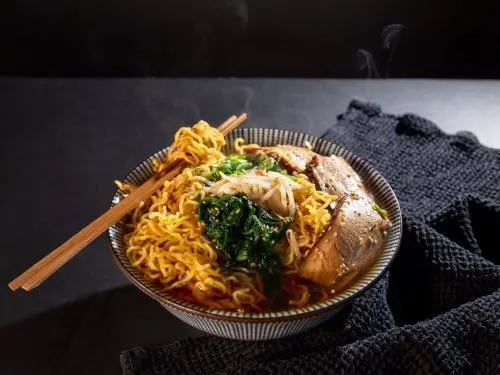 Chalk firmly on the blackboard, our culinary script continues.
Enjoy Kokuban's ramen and don, made from fresh ingredients and selected for their extraordinary quality by renowned Japanese chefs. Meticulously prepared with passion and respect for traditional Japanese cuisine, they will escort you on your culinary journey.
The chalk has reached the centre of the board.
Treat yourself to a sweet or savoury treat with our typically Japanese desserts like iced mochi or our yuzu kokuban cheesecake.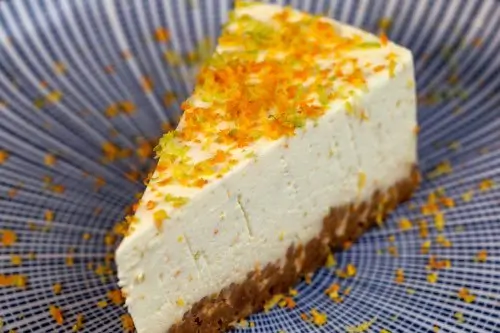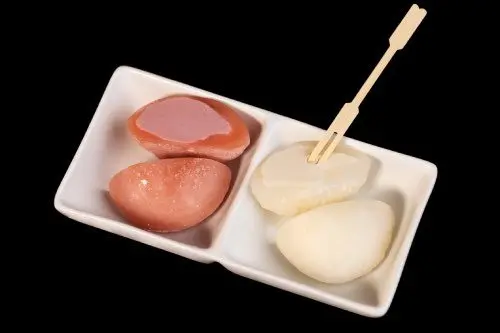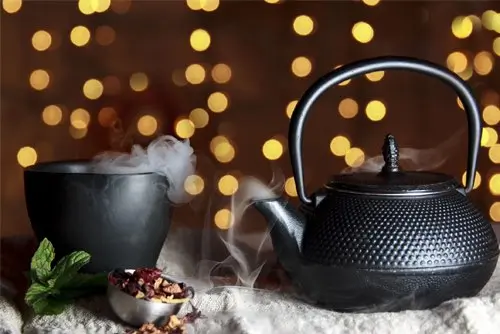 The writing is almost done.
All that's left for you to do is put down your chopsticks and enjoy a cup of green tea with a finishing touch of images to complete what is now your very own Kokuban experience.